Hearing Aid Loop System Specialists in Florida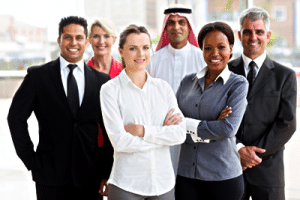 Call or email today for more information or an on-site demonstration of a Loop System.
Phone: 727-260-3488
Email: Jim@CompleteHearingSolutions.org
Address: 111 2nd Ave NE, Suite 900, St. Petersburg, FL 33701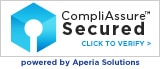 Complete Hearing Solutions' experienced team of audio induction loop professionals understands the needs of the hard of hearing, and are here to help install hearing aid loop systems in residential and commercial settings. Though we are located in St Petersburg, we are able to provide our installation and maintenance services to customers across all Florida. If you are looking for venues which currently have Hearing Loops, you can view a list of locations right from our site. If you would like to set up a consultation to have a Loop System installed in your home, please give us a call today!
---
Call Today
for your free on-site Loop System demonstration!
727-260-3488
---
The absolute best way to actually witness the benefits of a Loop System is to have an on-site demonstration. We will temporarily lay out the Loop wire so that a person with hearing instruments or even without (using a special receiver) can hear what the Loop System sounds like.
---